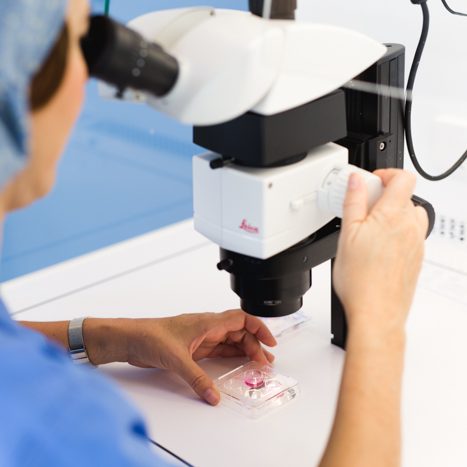 Mission
We offer assisted reproductive medical services based on medical excellence, the genuine personalisation of treatments and the application of state-of-the-art technologies that help us to obtain the best clinical results in the shortest possible time and at a reasonable price.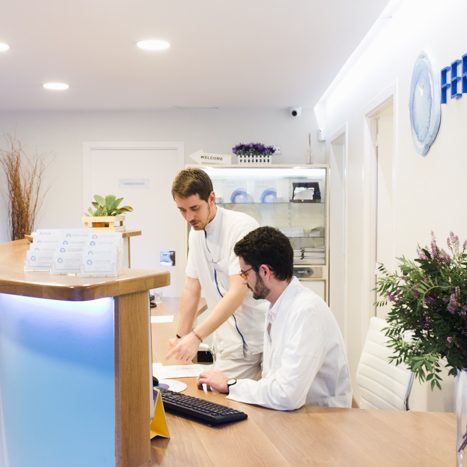 Vision
We aim to be a benchmarking international clinic for quality of care and genuine personalisation in assisted reproduction services, in order to achieve the best rate of live births and welcome your healthy newborn at home.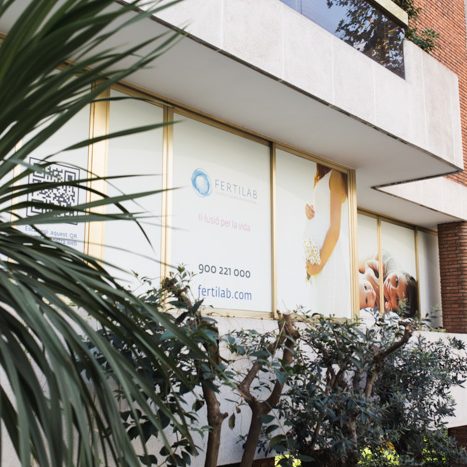 Values
We treat our patients as we would like to be treated ourselves.
Enthusiasm for life
Commitment
Professionalism
Honesty
Humanity
Innovation
Research
Continuous improvement
Flexibility