Classic ultra-short IVF
Techniques that make a difference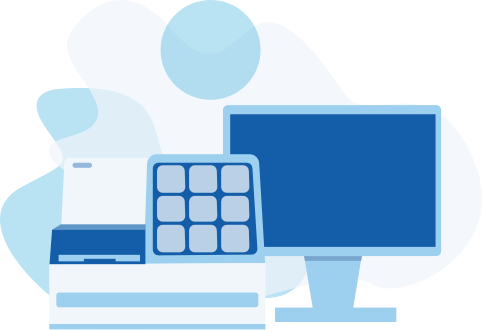 Classic ultra-short IVF
What is?
This is a classic IVF optimization technique in which we inseminate the oocytes during a minimum period of two hours and a maximum of five hours.
Exposure to sperm during a short period of time improves embryo evolution later.
After a while we wash the eggs and transfer them into a clean culture medium, free of sperm and other cells, more appropriate for the subsequent evolution of fertilized oocyte.
We usually use this technique in very special cases because it requires more hours of exclusive dedication. If you're interested, ask for these technique; our IVF laboratory will give you further information.
Thanks to our professionals commitment to research and innovation, we have implemented a specific and innovative techniques that offer the best results to our patients.
Each patient can see their own video embryos