ERA (Endometrial Receptivity Analysis)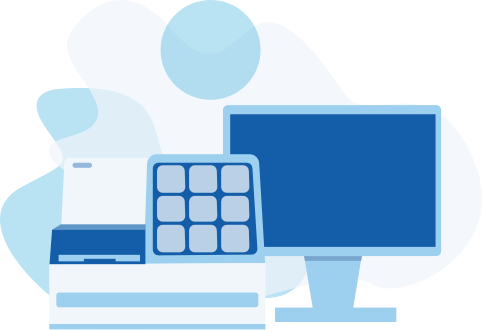 ERA (Endometrial Receptivity Analysis)
What is it?
ERA is a novel diagnostic method developed by Igenomix. This technique allows us to evaluate the endometrial receptivity status of a woman, from a molecular point of view.
ERA test analyzes the expression of 238 genes involved in endometrial receptivity. An ERA predictor analyzes the data collected and classifies the endometrium as "receptive" or "non receptive".
What are the advantages for the patient?
Before starting an assisted reproduction treatment, the ERA can identify if the patient will require a personalized window of implantation. This meaning that we can take appropriate corrective actions in order that the assisted reproduction process can be carried out successfully.
Each patient can see their own video embryos